Licensing Compliant
Security Systems

Absolutely No Blind Spots
Continuous Recording
90+ Day Storage
Integrates with Access Control
Image Snapshot Capable
Compliant camera resolutions
BECOME A DEALER
Find A Dealer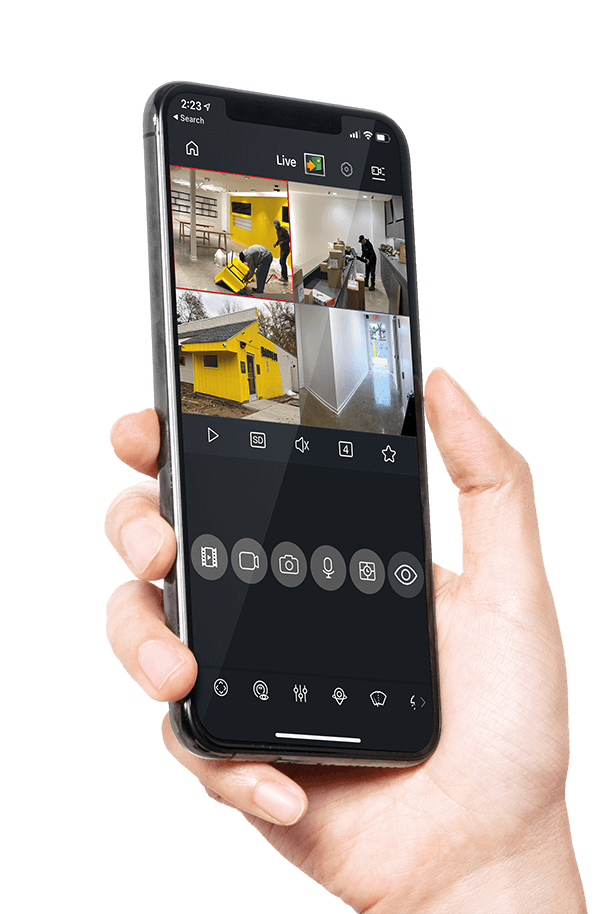 Our Greenline Series Gear is Trusted By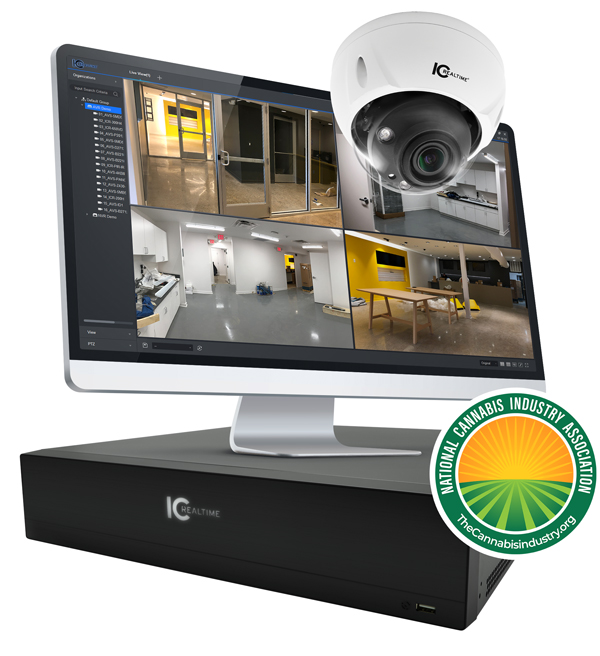 The Greenline makes security licensing requirements easy.

Compliant Camera Resolutions
Anything from 1080P HD to 8MP & 12MP 4K UHD, 180° Panoramic to 360° and everything in between.


Continuous Recording
Every camera, all the time, with local or remote storage. We make backing up storage easy.


No Blind Spots
Our free design service makes sure with overlapping coverage & multi-vantage point views.