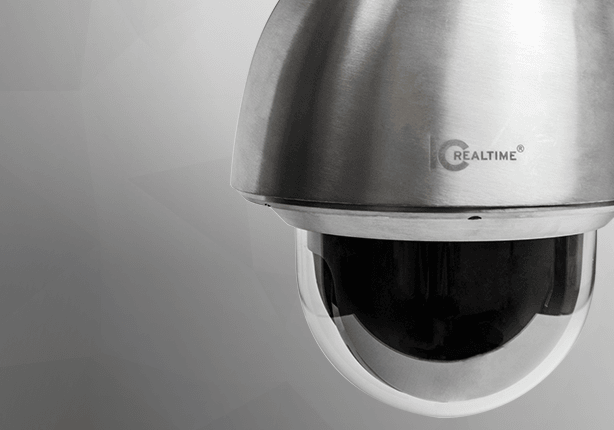 ---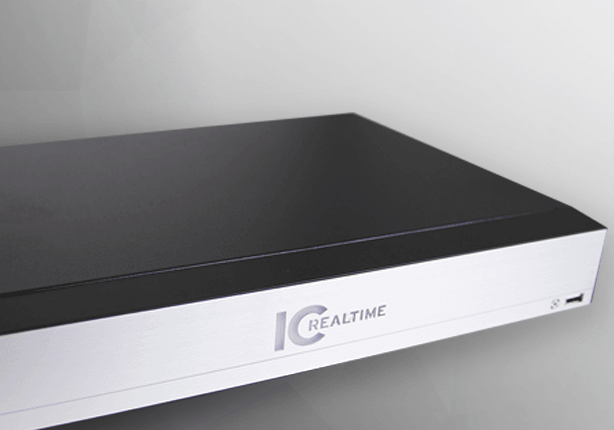 ---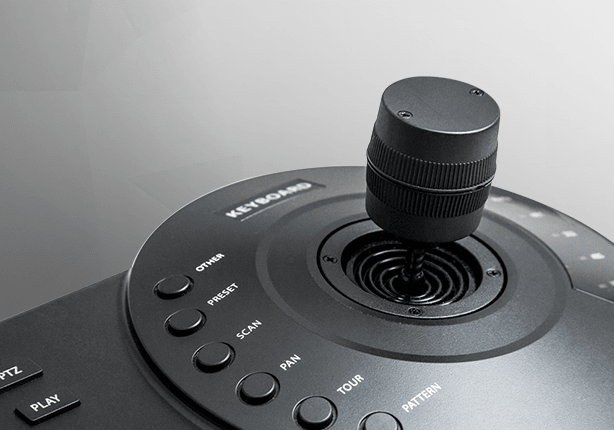 ---
Search the store:
TAA Cameras 11A & 4:30P ET

November 06, 2020 11:00:00 EST
Online Webinar - Also available at 4:30 PM Eastern

Learn more about TAA compliant surveillance technologies from IC Realtime. TAA compliant devices allow you to offer your client options & alternatives using Korean made gear.

If you miss the first session, the repeat session will be held at 4:30 PM Eastern. You may use the same link to connect.
---
Go Back