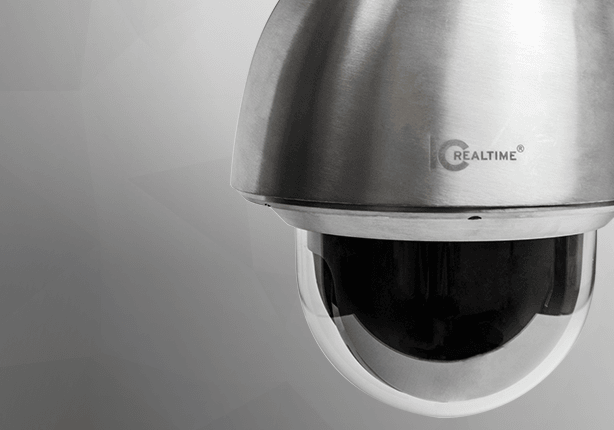 ---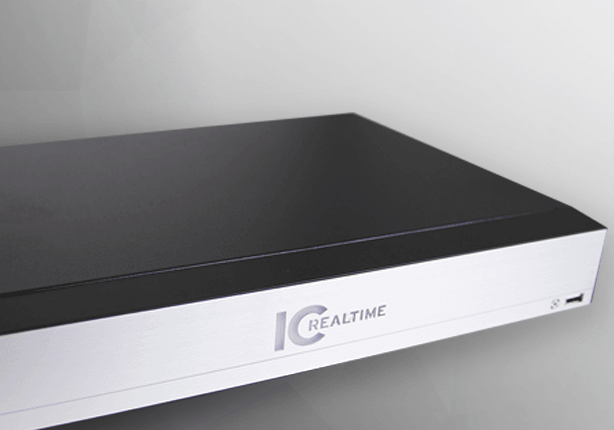 ---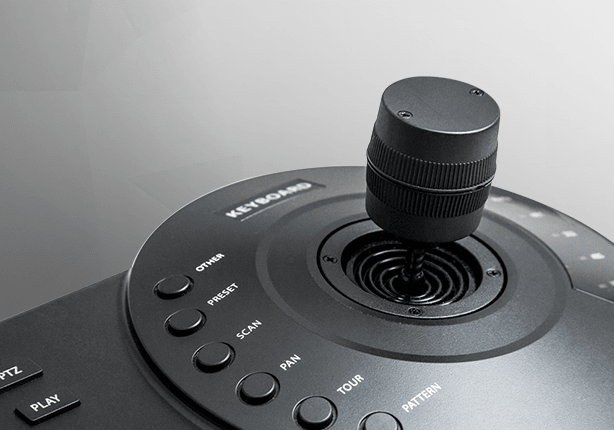 ---
Search the store:
Dealer Portal/Ella Portal 11A/4:30P ET

May 29, 2020 11:00:00 EST
Online Webinar - Also available at 4:30 PM Eastern

IC Realtime's dealer portal allows our dealers a way to monitor and track all of they're purchases, shipments, RMA's and other activities online. This session will include going over the ella portal and creating & assigning plans to onboarding a new customer.

If you miss the first session, the repeat session will be held at 4:30 PM Eastern. You may use the same link to connect.
---
Go Back