4 Reasons to Update Your Coax Security To 4K | IC Realtime
Mike Ray | 2022-01-10
For video & audio signals, even in 4K - "wires are wires," so with the right camera & recorder technology even old-school coax wires can still deliver 1080P, 4K UHD, and even 16:9 widescreen video. The latest coax video recorders such as IC Realtime's Pentabrid HDVR Series ("Penta" referring to the 5 camera formats - even IP - cameras they support) and 4K coax cameras make this legacy wiring totally useful and in some ways superior to IP camera systems.
Unlike today's network-based IP digital camera systems, early camera systems were analog, running on coaxial cables to bring camera video feeds to directly connected recorders and local monitors. For early adopters, these coax-based camera systems are now starting to present their operators with increasing challenges due to the strains of continuous operation and maintenance. Much of this legacy equipment is approaching the end of its service life or is just becoming outdated in terms of features & resolution. But replacing their installed cable & camera power systems with a new IP-based system can represent a substantial downtime for rewiring and a considerable cost burden.
Fortunately, there is a flexible and cost-effective answer to this challenge - a fully adaptable coax-based camera & recorders with cutting-edge 21st-century features. Here are the top 4 reasons to keep your coax wiring and still upgrade to 4K.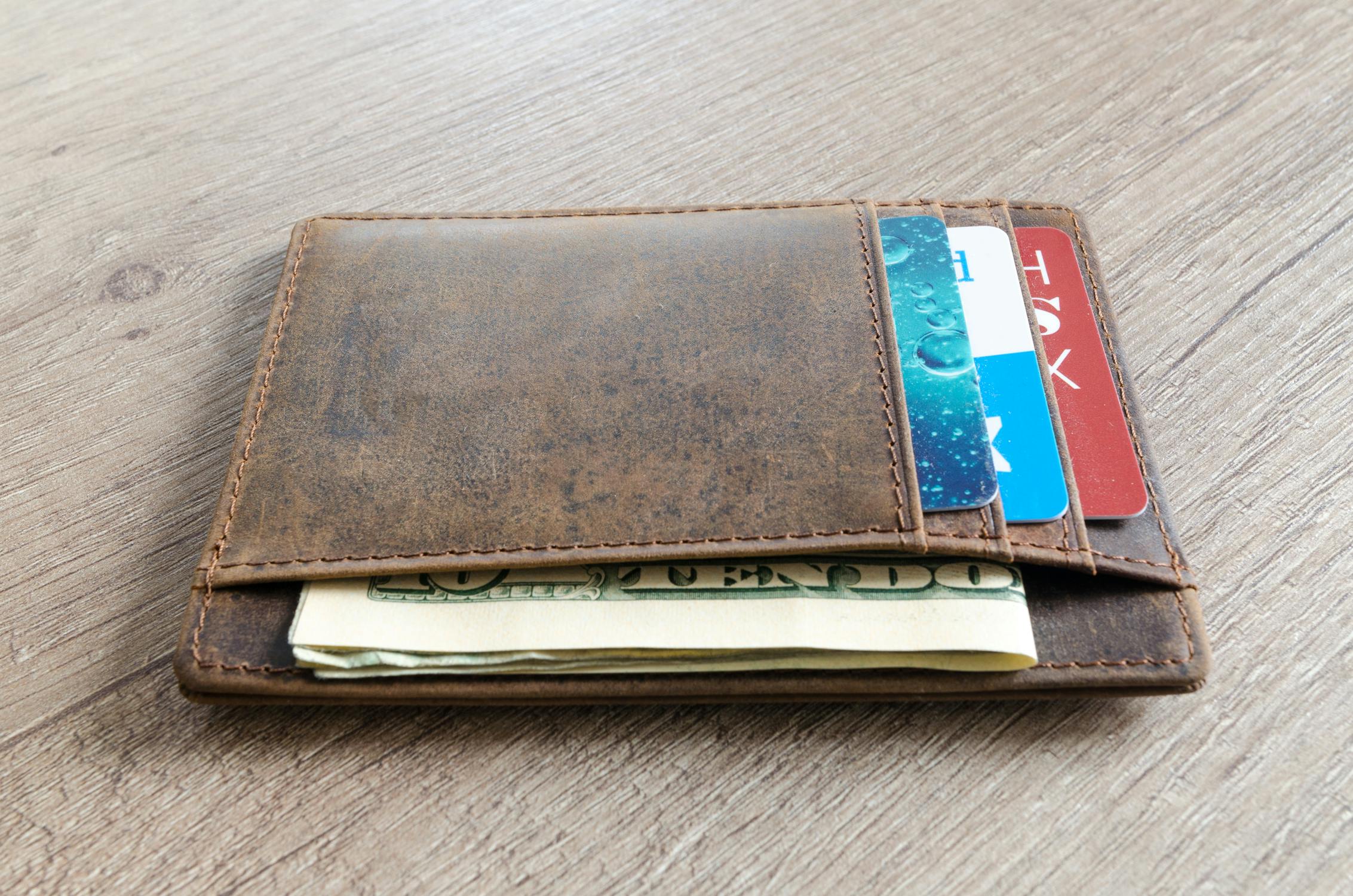 1. Cost-Effective
Systems like IC Realtime's HDAVS leverage existing coaxial cable & camera power systems to provide near-peer performance with new IP camera systems and - in some cases - features that even IP based cameras cannot match. The best of these HD/4K over coax systems - such as IC Realtime's HDAVS cameras & recorders - eliminate equipment replacement & upgrade headaches by adapting to work with existing video equipment & wiring. So you can keep working cameras in the loop and upgrade & replace only as desired or required.

2.
Adaptability
HDVRs recognize & adapt to record existing coax cameras automatically, and HDAVS coax cameras can be set to match an existing recorder with the flip of a switch. This "plug & play" adaptability allows a flexible and low-cost replacement & upgrade path for existing system operators. A single-camera or recorder can be switched out for a new unit or the complete system can be upgraded without rewiring. With IC Realtime's ePOE / POC adapters, you can even add IP cameras at the end of a coax cable for total flexibility without rewiring. And IC Realtime IP cameras are all dual power to work with both POE and local 12VDC and/or 24VAC power supplies.

3. IP Camera Recordings
Replacing an aging coax recorder with an HDAVS "Pentabrid" unit not only delivers features up to 4K video, audio, video & camera control over a single direct-connect coax cable (with HDAVS cameras), these new recorders can also record network IP cameras - increasing or sometimes even doubling the recorder's direct connect channel capacity. This means new IP cameras and even video doorbell and yard-light systems can now be added to an older coax residential system and be recorded without the need to change the rest of the cameras. For commercial users, in-place working cameras can still be included along with newer high-resolution cameras. If a new recorder isn't ye in the budget, new replacement HDAVS coax cameras can be set to work with the system's current recorder then switched back to full HD capability when the reorder is upgraded.

4. Coax Cameras Are Not Network Accessible
The only network access for coax camera systems is through the HDVR's network connection. This means the cameras are not directly on the network, making them inaccessible by anyone without security access to the recorder at an admin level.
No longer will single unit failures mean complete system replacement.
These features are a game-changer for coax system owners facing upgrades & replacement issues. Camera-by-camera replacements or complete overhauls can be done gradually as time & budget permits. No longer will single unit failures mean complete system replacement. Now your existing coax system - or even a new coax installation - that avoids potentially complex IP setup can be upgraded all the way to 4k without any camera network hassles. Using existing transmission wires means that more video security budget dollars can be spent on upgrading the components that really matter - cameras & recorders. No need to abandon old camera power & transmission wires and pull new network cables & pay to add POE switches - just repurpose your existing coax wires and still upgrade all the way to 4K.
Tags: 4k security cameras, 4k security system, 4k cameras, 4k video footage
---
Go Back