Cedia 2019 EXPO
Schedule a Boothwalk Now
Limited Engagement - schedule because: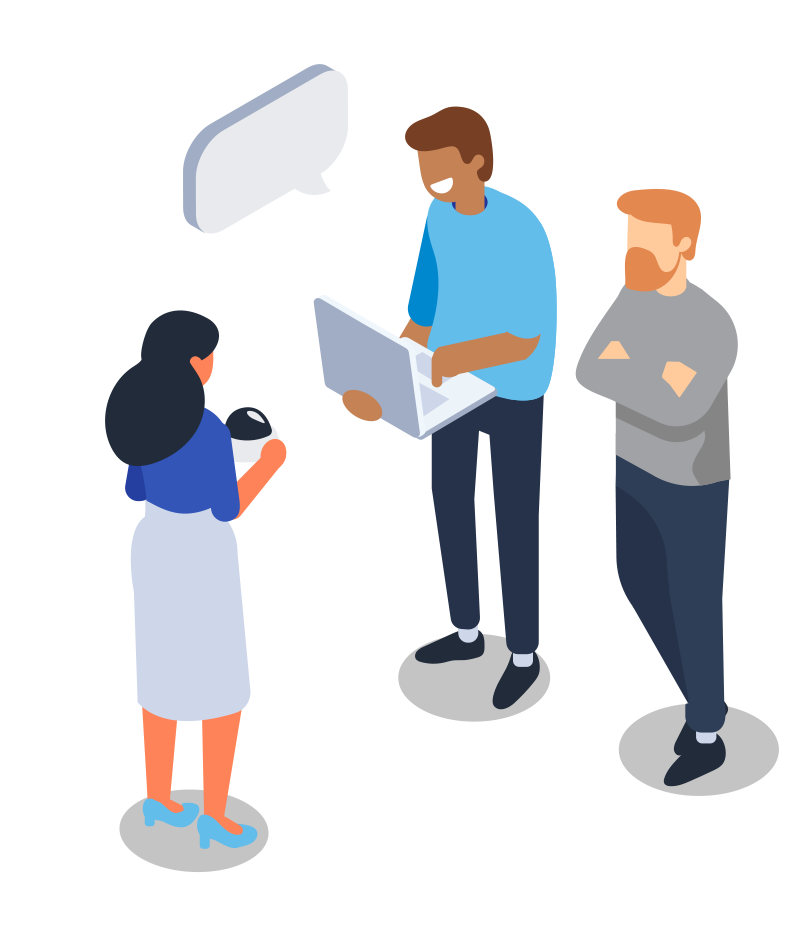 Schedule time with me
You will learn a few things about IC Realtime and why we are the
most custom integrator friendly company on the market today.
You may win an NVR, Apple Watch 4, or a PW100 IP PTZ camera.
You get exclusive access for 20 minutes in small groups of 5 per session.
Have a Question?