Ultra Secure Encrypted Security Cameras

IC Home InterCams™ is a professional home security solution that integrates with smart homes and can be added to recorders like any IP camera.

SHOP INTERCAMs™
New to IC Realtime? BECOME A DEALER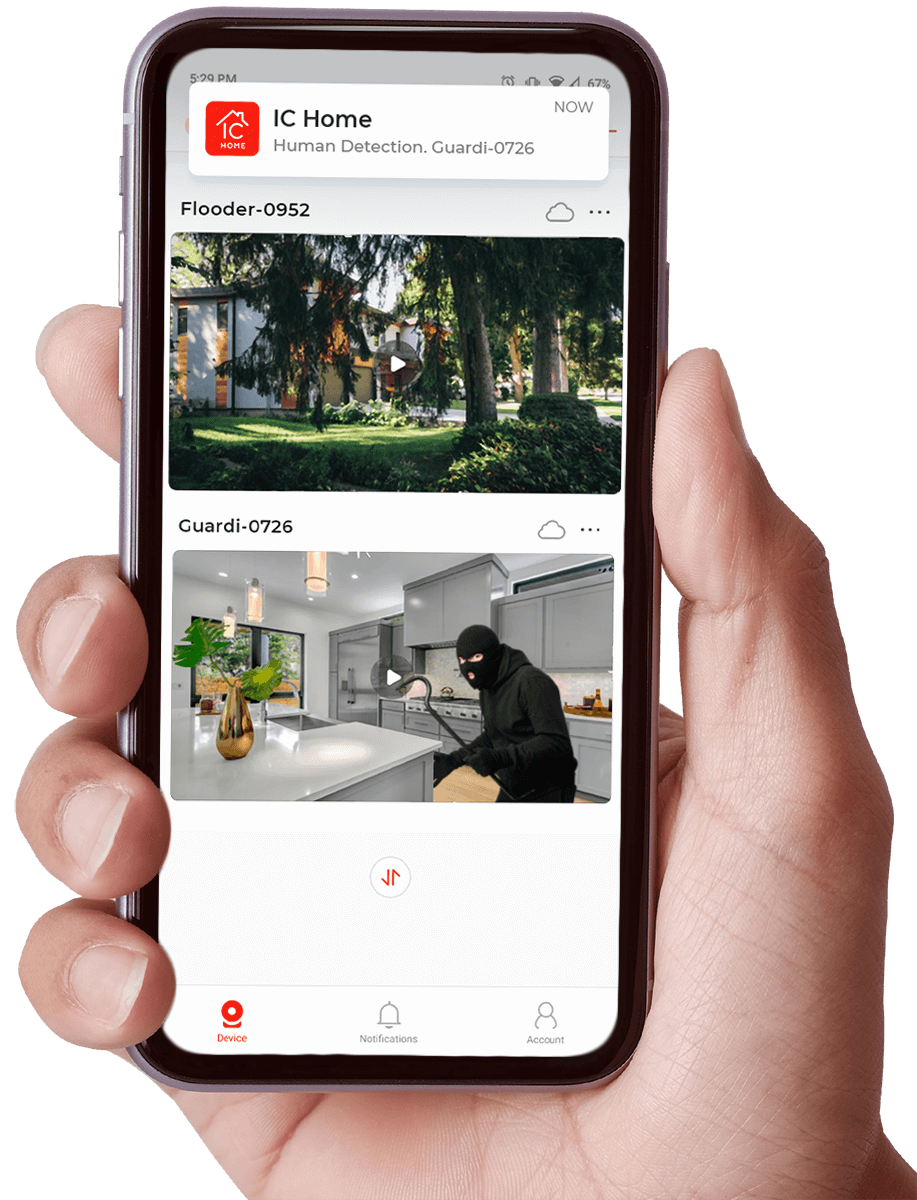 IC Home InterCamS™ LINE UP
What ARE InterCamS™?
Intercom + Security Camera = Intercam
™
Security with a mix of AI-based human recognition skills, a pro-grade 1080P HD video camera,
and a built-in speakerphone two-way audio (intercom).

SAFE AND SECURE ENCRYPTED SECURITY CAMERAS
Making Privacy a Priority
With IC Home, your privacy is our #1 job, so all alerts and footage are AES encrypted and retained on secure servers off-site for up to 365 days. They come built with MasterKey Security, so only the owner can add authorized users.

SHOP INTERCAMS™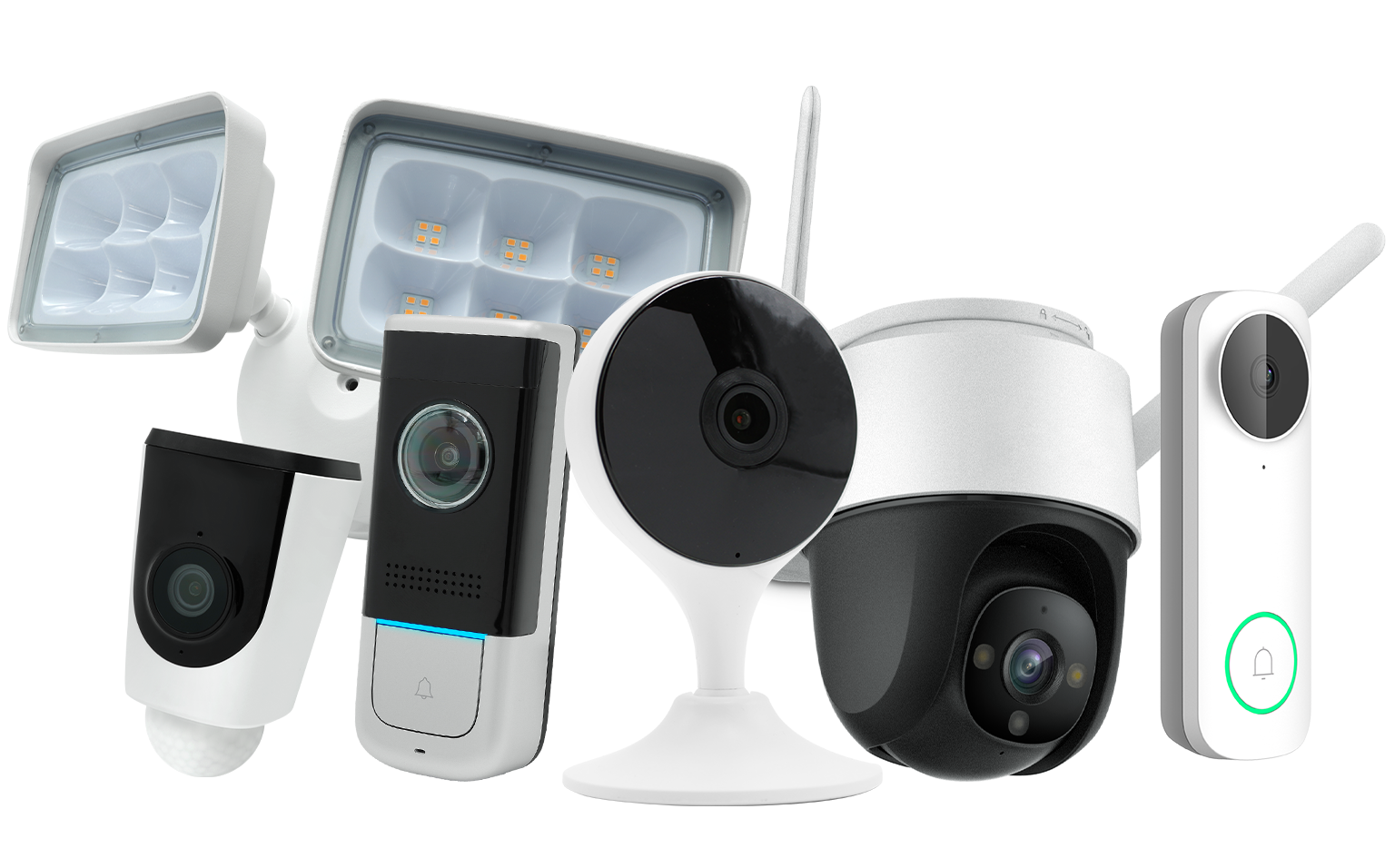 HOME SECURITY BUILT TO PROFESSIONAL INTEGRATOR STANDARDS
Why IC Home InterCams
™

Exclusive
Like all IC Realtime products, IC Home is only sold to authorized dealers and distributors.

In-System Recording
Connects to an IC Realtime NVR or Pentabrid recorder just like an IP camera.
Integration Ready
With an exposed RTSP stream, Home automation & AV integration come built in.

Off-Site Backup Recording
Works with or without Cloud backup & playback subscription.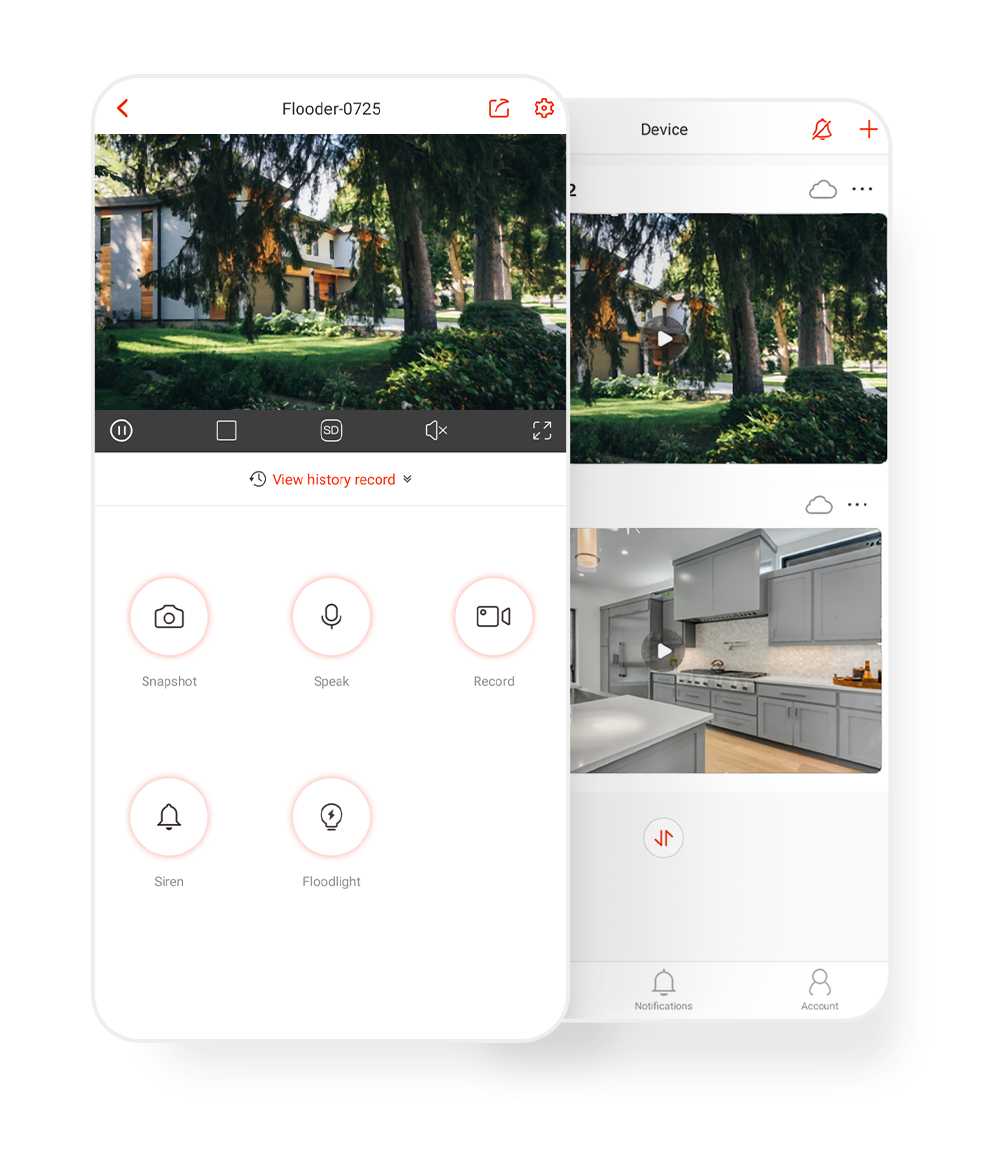 The IC Home App
The IC Home app offers easy-to-use playback features that makes reviewing your secure footage as simple & easy as 1,2,3!

Access all your cameras and instantly know if they are online. See and hear what's happening at home,  right in the palm of your hand.
DOWNLOAD THE APP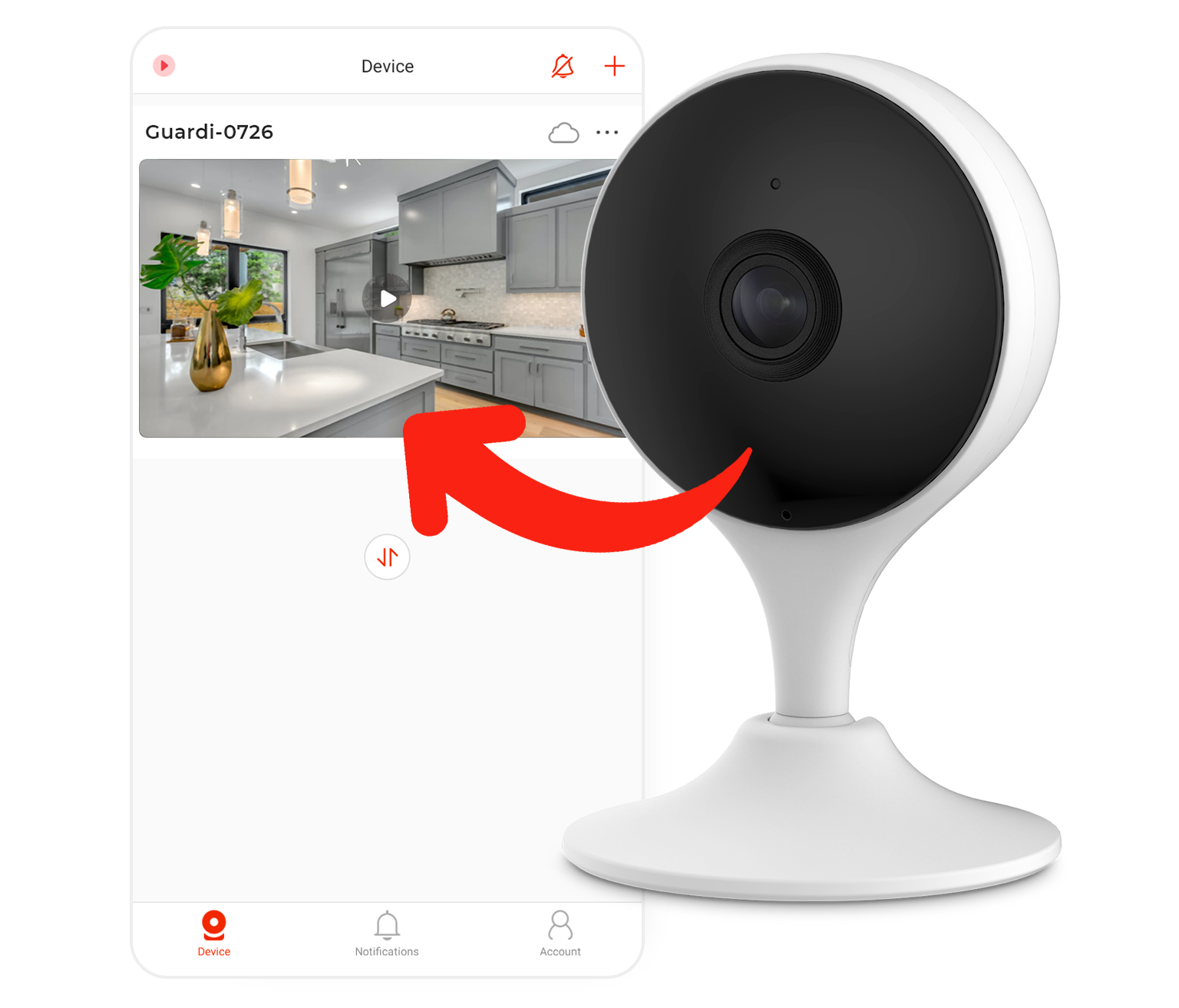 Setup via the IC Home App
Setting up IC Home products is quick, easy, and simple.
Step 1
Scan the QR code on the device.
Step 2
Create a custom device password.
Step 3
Select your WiFi & Enter WiFi Password.
Step 4
Wait for device to connect & name it!