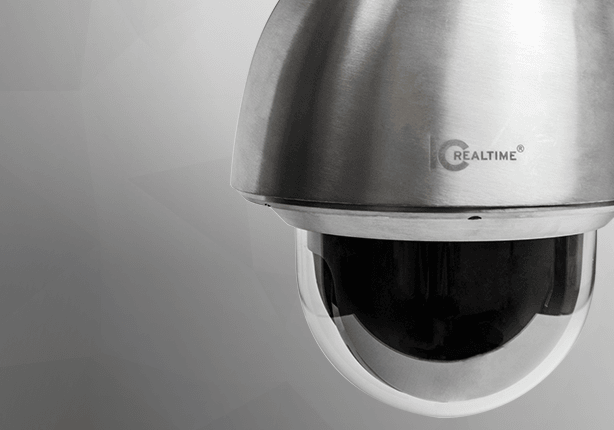 ---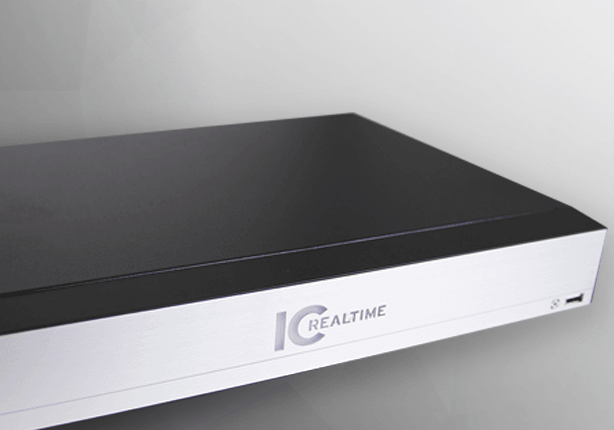 ---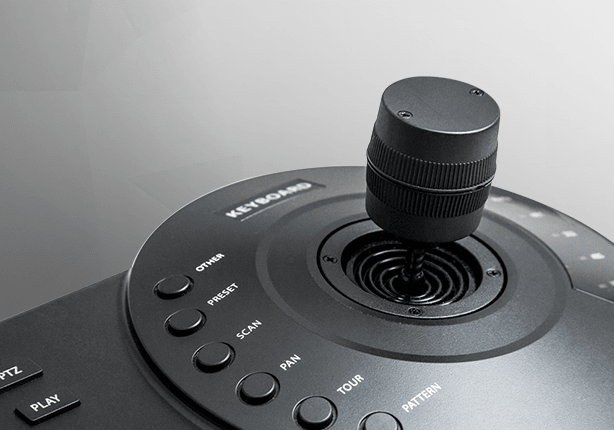 ---
Search the store:
Cedia Virtual - Vancouver, Canada

September 24, 2020 08:00:00 EST
Virtual Event - Information Pending

September 24, 2020
Vancouver, BC, Canada

The Vancouver, Canada Technology & Business Summit is going virtual and an education-oriented event featuring some of the top manufacturers in the industry, highlighting their newest & most exciting products.

This Tech Summit is free to attend and brought to you by Independent Manufacturer Reps in your territory. The local event and one-on-one atmosphere promotes real-world education, practical business development, and networking for all involved.

More Technical summit information is pending. For more information please see https://cedia.net/education-events/tech-summits

Due to the quickly changing circumstances around COVID-19, all events are subject to change within a short time frame. If you have any questions, please contact us at 866-997-9009. Thank you in advance as we work to overcome these new challenges we're collectively facing together.
---
Go Back