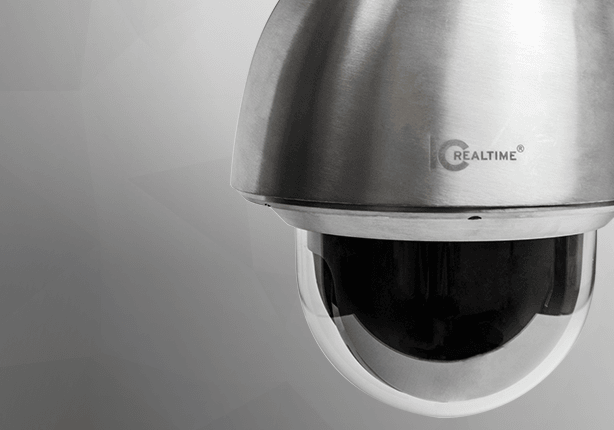 ---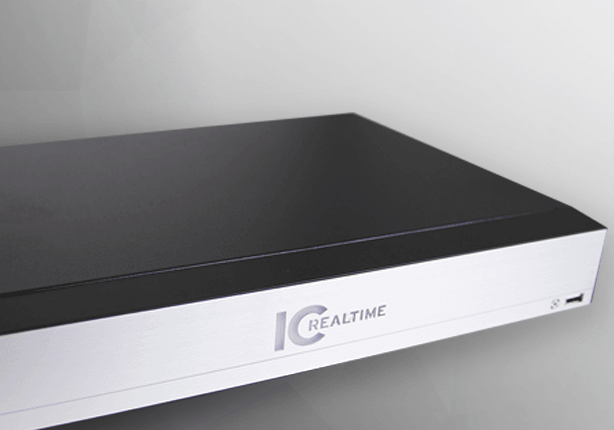 ---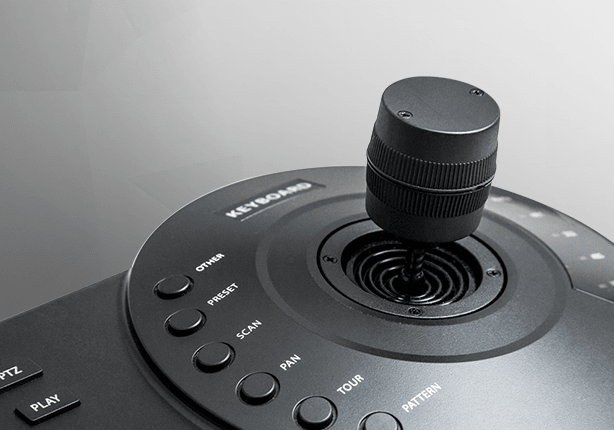 ---
Search the store:
Integrator Alert! Video Surveillance Equals New Revenue Possibilities
Adrian Pop | 2020-04-28
We understand the importance of all products and services offered by today's AV Integrator. Integrators harness a wealth of knowledge. Why not add to that offering and knowledge base with an essential product, video surveillance.
At this juncture, unemployment is rising and furloughs are plenty. Many businesses have already closed their doors. Experts are now saying we're on the brink of a recession. This can change the dynamics of purchasing from wish lists and impulsive buys to the essentials - and believe us when we say this, "video surveillance is a necessity". All of this contributes to the need for integrators to work new verticals and have a diversified portfolio of offerings. In addition based on an increasing crime rate during this pandemic, we predict a rush of security work in the very near future. Are you prepared for these challenges?
Have you thought about adding video surveillance to your offering? Social distancing measures correlate with your customers' attempt to limit the number of people entering a premise. To further explain, times like these render buildings vacant, and with crime rates on the rise in most major cities, video surveillance becomes mandatory. Since you may already be working with these customers, they may prefer to deal with one company and that is you, their trusted AV Integrator!
Video surveillance tends to be a primary go to because other security products like intrusion, alarms, and monitoring charge monthly fees. Decision makers tend to be shortsighted during times of distress and avoid long term commitments and large upfront purchases. Integrators may help weather the storm by offering maintenance plans. Cedia back in January 2019 said it perfectly. Whether you are offering customers routine device check-ups, maintaining their storage hard-drives or keeping an eye on network performance, recurring revenue is essential.
There are valuable and profitable actions an integrator can take to come out on the other side of this as strong, if not stronger. This starts by focusing on what makes you money. Consider the relevancy of your product offerings given the state of the community right now. If you are an owner consider ways to keep a healthy balance sheet. You and your employees should attend webinars on new and emerging technologies. Take this as an opportunity to diversify your line card and make video surveillance a prime focus.
Visualize and see what is already happening around you. AV integrators already entrenched in the category are maintaining their companies. If you have not done so before, you need to consider video surveillance technology now. Customers today might be investing $50,000 in an AV solution but going elsewhere for their video surveillance. Don't miss out on offering what will protect and guard it all, that $5,000 video surveillance system. In the grand scheme of things, 10% of what an AV solution may cost is but a small price to pay for peace of mind. It is up to you as the integrator to educate your customers. Tomorrow your customer will likely be investing even more in their security.
If you're not currently an IC Realtime dealer but would like information to become one, go to: www.icrealtime.com/dealers
Stay healthy and profitable
Tags: Custom Integrator, IC Realtime, Audio Video, CI, Cedia
---
Go Back