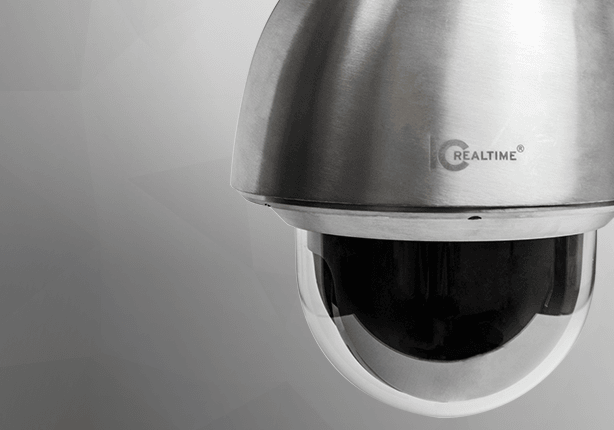 ---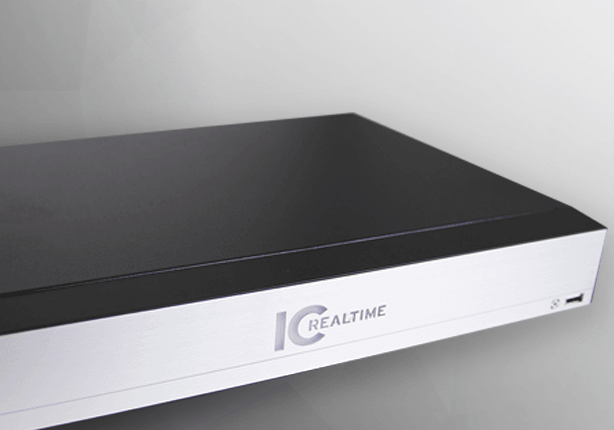 ---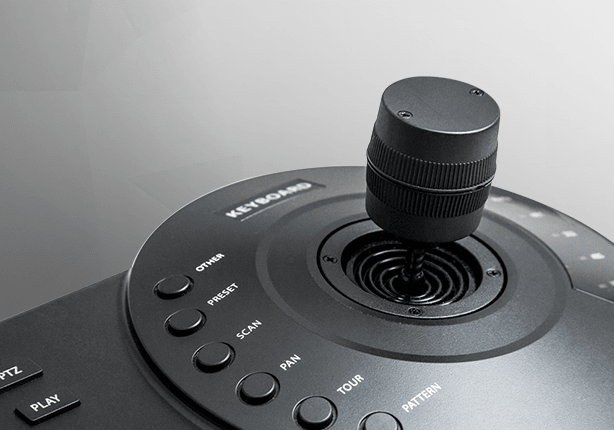 ---
Search the store:
We're open for business
IC Realtime | 2020-03-23
To Our Valued Customers and Partners:
Many of you may have heard about Florida's mandatory stay-at-home and business closures in certain counties. Our corporate headquarters is in Broward County, one of those counties under the order. However, IC Realtime is classified as a manufacturer-wholesale supplier and is not open to the public. Therefore our business is exempt and operating under regular business hours at both of our locations.

We had taken measures to protect our employees before the mandatory order was put into place. The majority of our staff whose positions enable them to work from home, continue to do so. Our offices in FL and AZ are both closed to all visitors. We are taking every measure to protect the health and wellness of our employees as we continue to service the needs of our customers.

Please continue to follow the recommendations of the Federal and local governments. We wish everyone well and all the best to you and your families.
Team ICR
Tags: COVID-19, Coronavirus
---
Go Back